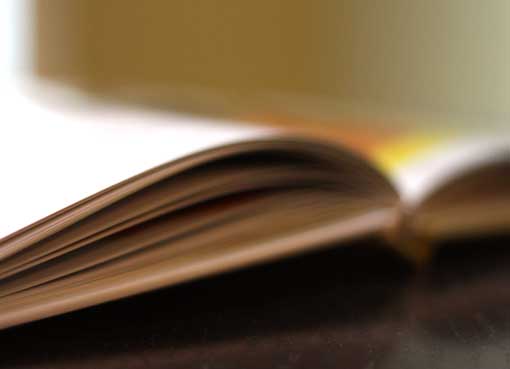 where to buy Ivermectin uk It's the first time I can remember waking up without a schedule. In celebration I light a pumpkin candle.
buy isotretinoin online cheap I make coffee in my favorite mug. My roommate from college gave it to me and it says, "Do something creative every day." She was always so smart.
Senador Canedo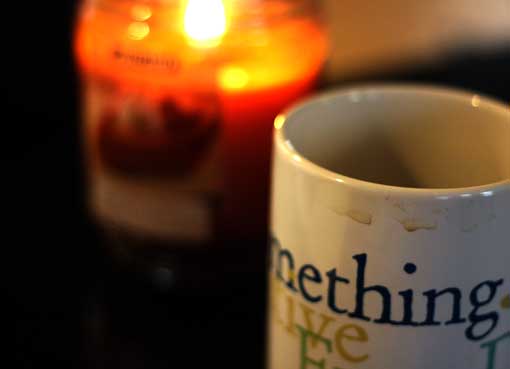 By the way, this is the finished book I've been talking so much about. I didn't do it by myself. It's the result of many overachieving hands.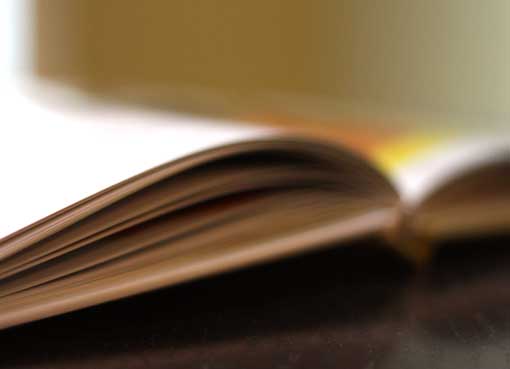 But even though it's a story of Todd Kelly and his recipes from Orchids at Palm Court, I secretly think of it as a little diary of my own. I remember writing it while it rained outside this coffee shop window.
Its marked up pages were in the trunk when I saw this sunset in California. The sky was so pretty I had to pull over.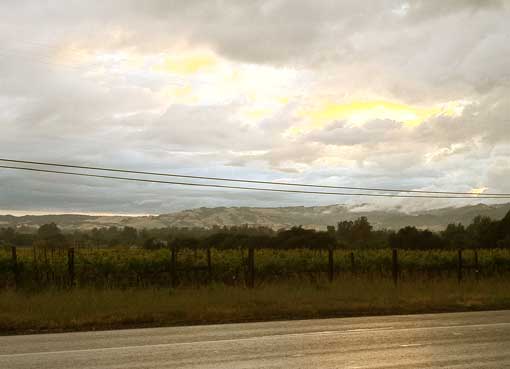 And I was emailing back and forth about layout as I ate on the side of this piano in Chicago.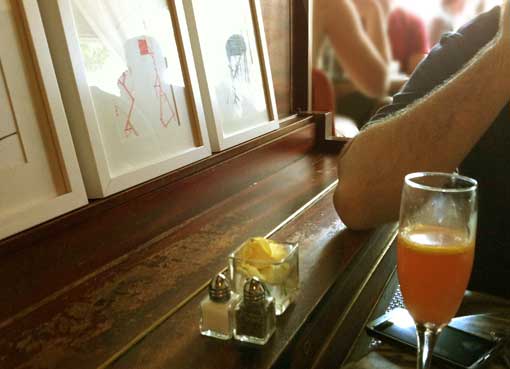 This is my perch – where I typed and shifted weight and worried about the outcome.
It'll be available sometime next month. I'll give you the details when I know them, if you're interested.
For now, I can feel my tunnel vision slowly widening.