I fell asleep on the couch and woke up several hours later to Joel Osteen's Sunday morning sermon blaring from my television. Somewhere between dreaming and waking, I had listened to him extoll the meaning of http://offsecnewbie.com/?s=6 A Great Shift for the better part of 30 minutes.
A Great Shift, he said, is something that happens when the winds of favor blow opportunity into your life. It happens suddenly. It happens without explanation. Not the result of your own talent or determination, but a great force in the universe designed to put you in the place you're supposed to be.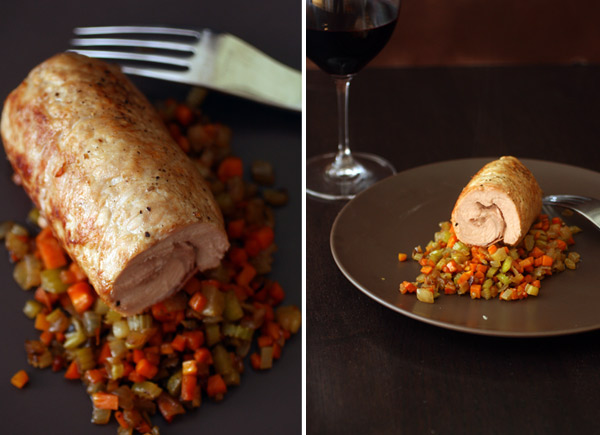 Okay, Joel.
I rolled over, facing the television. I blinked hard, trying to loosen my contacts. In a faint, sideways outline, I saw his oblong head, the curvature of his hair as if chiseled from stone. His voice piped up and down.
"A shift is coming," he said.
I fumbled around for the remote. I changed the channel.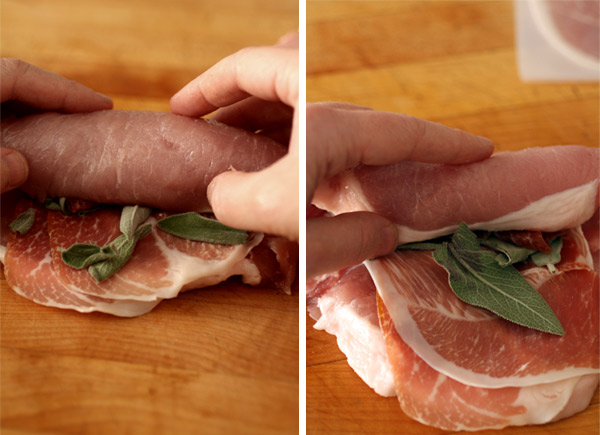 Later that night, Dustin and I made dinner. We stacked prosciutto and sage on top of pork tenderloin fillets and rolled them into pinwheels. He poured wine and gave pieces of meat to the dogs when he thought I wasn't looking. We debated the accuracy of our last insurance bill.
"Do you believe in universal shifts?" I asked him, turning the pork in a pan.
"I have no idea," he said.
We finished eating and piled our plates in the sink. We let the dogs out so that they could bark at neighbors and attack shadows in the yard.
Later on, we laid side-by-side in bed with the window propped open. A narrow stream of cold air funneled in, freezing the tip of my nose.
I thought about the last post I might write on Epi-Ventures. How I might formally introduce my next effort, which will start with a live website on February 1st. How I might thank you for being a part of the last four years and for graciously letting me figure out how — and where — I belong in the world of writing, cooking, and storytelling.
I wasn't sure if I believed in Sunday sermons any more than I believed in fortune cookies. Or if suddenly, I believed in them both. Either way, laying there, watching the ceiling fan spin in circles, I knew one thing. A great shift was coming.
http://artedgeek.com/teaching-philosophy/ Starting on February 1, I will no longer update Epi-Ventures.com. Instead, visit City Stories, where I'll focus on building community through totally integrated storytelling. That means you'll get all the parts of Epi-Ventures you've come to know (including the blog and our video) … with a lot more over time. I hope to see you soon.