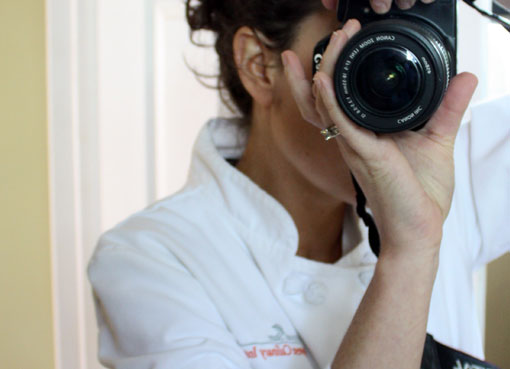 We have to talk. I've been away from Epi-Ventures a lot lately but I can assure you that it hasn't been in vain. I've been collecting stories, you see, and in the process I've been eating and cooking and generally enjoying the heck out of myself. This little blog-that-could has turned things upside down on this side of the screen and its changed my path in almost every way imaginable.
Not only has it been the catalyst for a very fine restaurant apprenticeship (which started last night) but it has led me somewhat blindly and very enthusiastically into a different side of the marketing industry. When I'm not clanging pots and pans or agonizing over simmering sauces, I'll be packing my lunch and writing full-time at this agency.
It's tempting to think that these new opportunities are a result of me and me alone but truth is really much more simple. They've come because of you, because of your participation in my journey and because of your encouragement. I am full of gratitude and friends, if I may be so bold, I'm starting to think that with you by my side the boundaries are limitless.
Until we meet again.