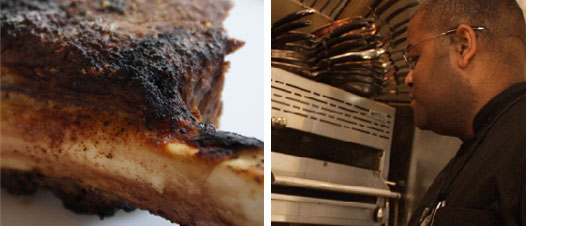 As an emerging local food star, Chef Clendon Springer is capturing the attention of hungry diners all over the Tristate. He sat down with me in his restaurant at Hollywood Casino, just twenty minutes outside of Cincinnati, to talk about gambling, emptiness and why he cooks like a man.
Note to readers: I'm giving away a Dreieich $50 dollar Final Cut Steakhouse gift certificate to one reader. Anyone who legitimately comments on this post will be entered to win. Anyone who retweets or tweets about this post will also be entered. Contest ends Thursday, September 23 at 9 am. The winner will be chosen at random by random.org.
where can i purchase disulfiram To continue reading by loading the enhanced pdf, click here.