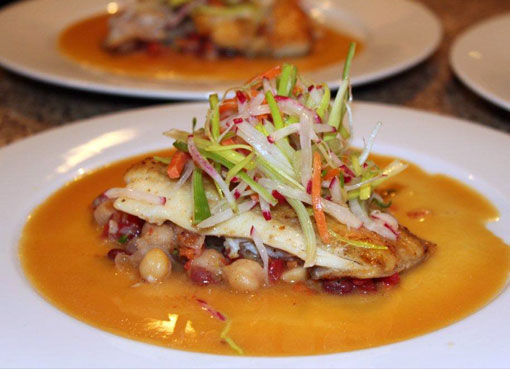 gabapentin 300 mg for dogs where to buy from When she was eight, my sister wanted to marry a man named Jack and — since that name was already taken — I settled for the guy on the Folger's commercial. (As it turns out 15 years later, she and her husband, Matt, named their son Jack. And when I discovered the guy in the commercial never really woke his parents with the smell of fresh coffee, I quickly picked someone else.) Bummer. You just can't plan life.
But you can plan dinner. In many ways, that's what's nice about it. You can plan a dish that's better (and cheaper) than anything you'd get in a restaurant. People, meet orange juice sauce: reduced in the pan until thick and syrupy and the kitchen smells fresh like an orange tree … or just … a really, really convincing plug-in. Really, better fish is just a check list away.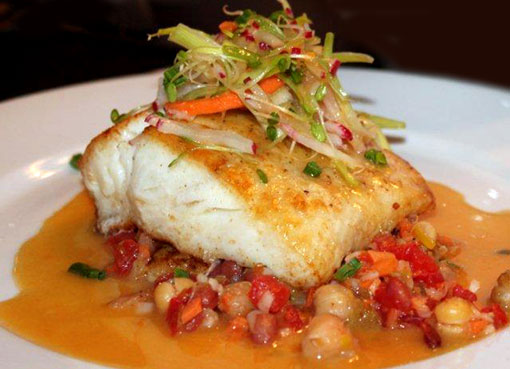 Orange juice, soy sauce, butter. Three ingredients. If you have twenty minutes and a pot, you can simmer, reduce, thicken and complete a sauce for fish that's edged in sweetness and umami. Plus, the recipe comes from Thomas Keller. So, if it's good enough to eat at the French Laundry, it's good enough for me and my husband –– who never brews me coffee in the morning — but always puts the seat down. And frequently offers to do the grocery shopping.
[print_this]

Orange Juice Sauce Recipe for Fish
Ingredients
1 cup orange juice
2 tbs soy sauce
1-2 tablespoons butter
Procedure
Reduce the orange juice in a small pot for 15-20 minutes or until the juice is reduced by half. Add the soy sauce and swirl in the butter. Serve warm.[/print_this]