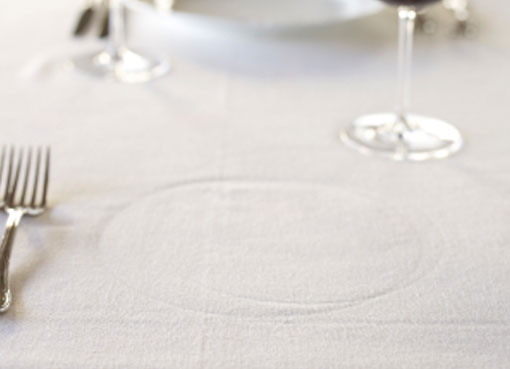 can you buy clomid in thailand My dinner companion was white knuckling his fork. I was nervous. Would he use it as a dart and send it sailing towards the man at the bar? Or would he simply choose to swallow it –– muffling the blistering comments we both knew to be on the tip of his tongue?
The scene? La Poste, Clifton's newest restaurant on Telford in a space that was once Tinks and before that –– a post office. The problem? A man, sipping what I can only imagine to be his tenth martini, standing at the bar just four feet away.
He had just finished dropping his phone for the second time, splattering its battery pack and wiring all over the floor. Now he was singing — no particular song, just random notes strung together with slurs and misguided intuition. At the close of his ballad, he turned to an elderly diner and called him "uptight." It was a fantastic.
Unless of course, you were busy racking up a $200 dinner bill — tasting the 5-course chef's menu in an effort to get to know the place. Which we were.
As more and more diners pursed their lips and threw nasty stares in the direction of the man at the bar, I focused my attention on the management team. Individually, each of them rolled their eyes. They gave each other knowing looks. Still, they continued to refill his glass. They had lost control of their own room — sacrificing our experience for his.
Having now worked in the front and in the back of the house, I believe that "service" is an equally adequate and inadequate descriptor. It's not an action, after all. It's an attitude. Great service is felt not seen. Beyond clearing plates and refilling water glasses, great service is a commitment to taking care of people. It starts at the top and it trickles down into every nuance of dinner.
We finished four of our five courses and had the last one boxed. We left with more thoughts about how to use a fork as a weapon than we did about the restaurant. They may be housed in a former post office building, but when it comes to the true meaning of great service, I'm afraid to tell you, dear friends, that La Poste didn't get the message.